Why print?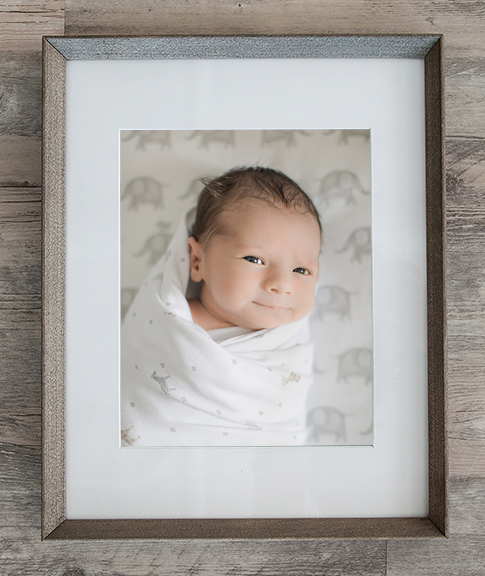 With the advent of social media sharing, and digital photography accessible by anyone with a smart-ish phone, it's easy to shoot and share, and let that be enough. But, is it really? Take a walk through your home. Notice what catches your attention, what makes you smile?
I'm going to bet that it wasn't that thumb drive in your desk drawer, with the photos you've been meaning to print for over a year, right? Instead, maybe it was that one photo from last year's family reunion, the photo with Dad surrounded by all his grandkids. Your sister snapped the pic, printed it, and sent it to you as a keepsake. You loved receiving it, and every time you see it, you're reminded of that weekend. Aren't you glad she didn't just post it to Facebook and tag you?
That's why we print.
At Swaddle, we believe the goal of any photo session is the creation of beautiful images to display in your home, whether as fine art for your walls or heirloom albums to enjoy again and again, for years to come. To that end, our entire process is set up to ensure we tell your family's story just how you envision, culminating in the creation of beautiful hand crafted products to treasure.
Below are a few samples of our studio products.


This is just the tip of the iceberg!
Let's connect and chat about your ideas for art in your home.